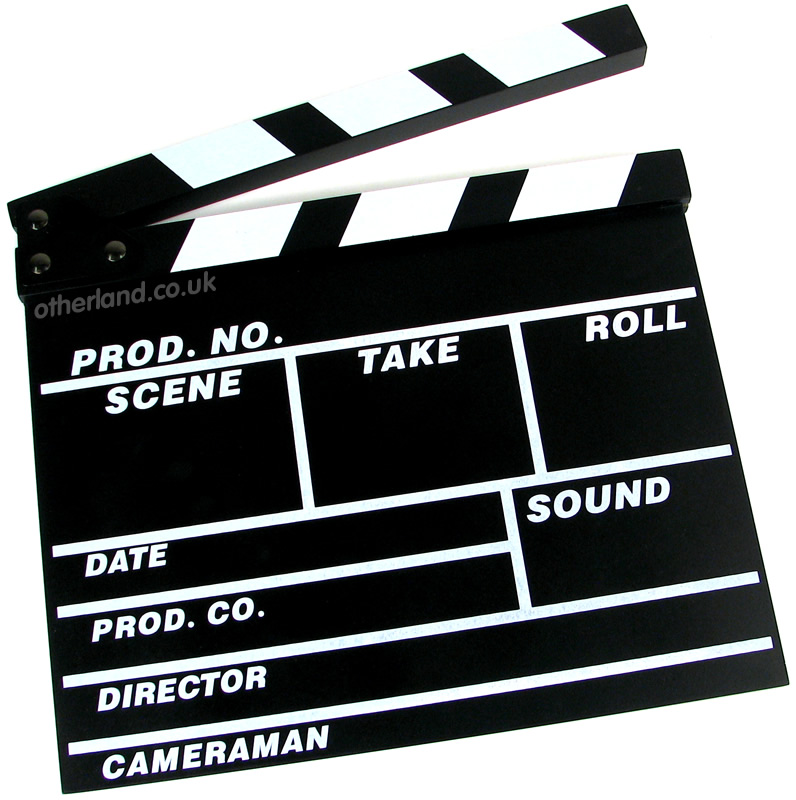 FFF
FEATURE FILM PROJECTS IN DEVELOPMENT




A midlife crisis can be the start of something explosive …


Martin Carter is having a crook day. His home life's a misery, he's been retrenched by the bank and everyone's forgotten his birthday. But a million-dollar payroll, a pistol and a split second decision change everything.

Based on the best-selling novel by
Geoffrey McGeachin

Director: Wilma Schinella

'From the first page to the last, the story unfolds seamlessly, with the brilliant humour playing as a perfect backdrop to Martin and Faith's journey of self-discovery' - Sunday Tasmanian

'Fast-moving and extremely funny … and extremely hard to put down' - Sydney Sun-Herald

'Very satisfying adventure/romantic comedy with an undercurrent of impending danger that is relentlessly overpowered by the irrepressible personalities of the principal characters' - crimdownunder.com

'A rollicking ride — sure to appeal to both genders' - Queensland Times

'Highly entertaining' - Colleen McCulloch

'Wow. Gripping. Brilliantly written. 5 Stars!' - Barbara Lane, Audio Books

A most entertaining caper — and not just for Australians. 5 Stars' - Amazon.com

12.30pm. Just finished book. Started reading it at 3.30am and couldn't put the bastard down. Wife upset. Most entertaining read I've had for quite a while'. - Mick from Darwin, N.T.


SOME DAYS YOU EAT THE BEAR
A proud family man, blindsided by corporate downsizing, strives to keep it a secret. But when his wife lands her dream job with a dashing private eye she stumbles on the truth and wonders what else he might be hiding. Like her hero, Sam Spade, she is determined to find out.

Director: Wilma Schinella
Adapted from the novel D-E-D DEAD! by
Geoffrey McGeachin